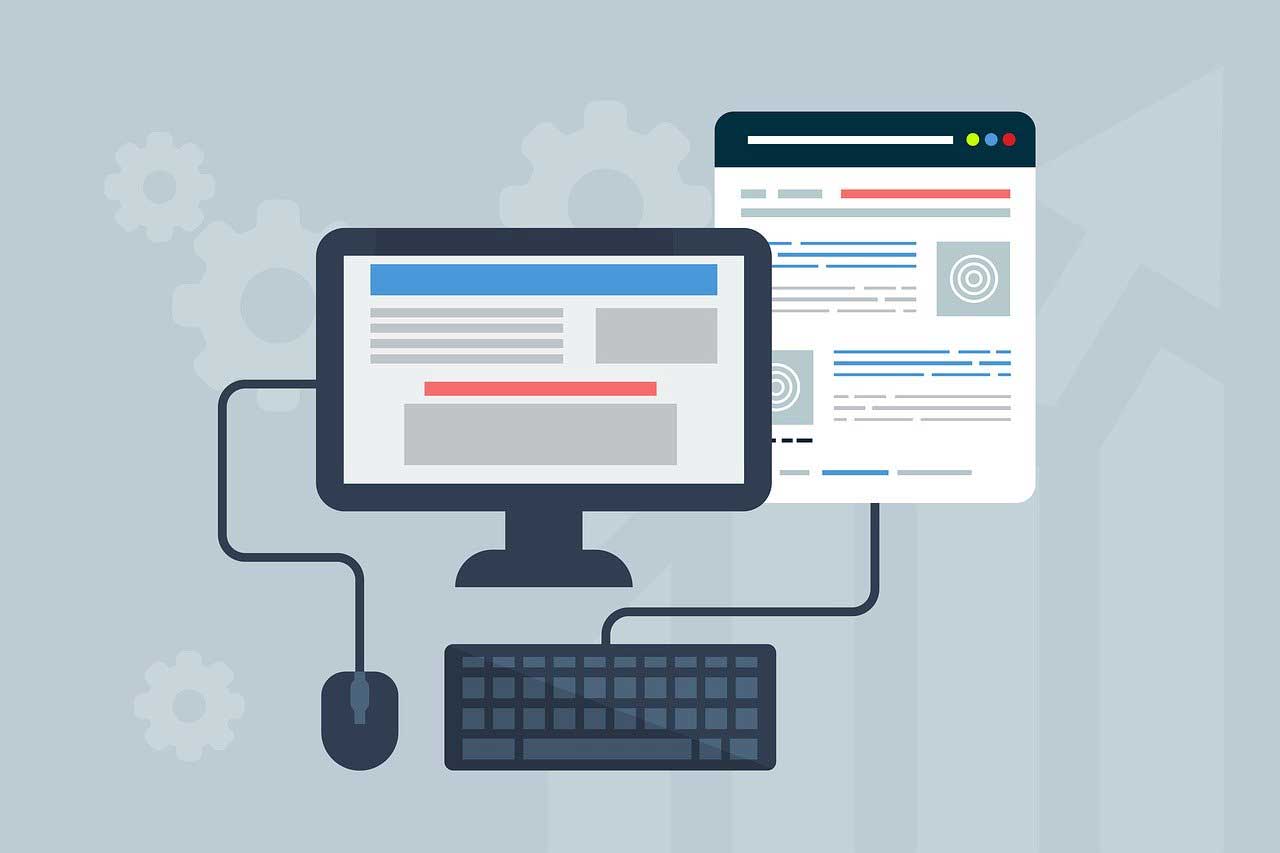 Here at Design39Media, we can help you with several services during this difficult time we are all facing. Many of us have had to either close up shop or adapt to new ways of serving our customers.
We can help you in various ways, from simple website updates letting your customers know your new hours of operation, curb side pickup etc.
We can even assist you with e-commerce solutions to have several of your top selling products available to be purchased online.
Please reach out to us today to see how we can assist you.
In the meantime, please remain safe, secure and healthy.